Sanctuary for the Abused
Saturday, May 17, 2008
Tremendous Loss for All of Us
Any reader of this blog knows the brilliant writing of Kathy Krajco. I have used her writings her many times - and will do so in the future. She & I often traded emails as we both had being the child of a narcissist in common. Kathy had a common sense style of writing that was insightful and illuminating.

Kathy was a friend of Sanctuary for the Abused and a net-friend to this blog owner.

Kathy passed away unexpectedly on May 9, 2008.
Her loss is a profound shock & palpable.


'The L-rd gave, and the L-rd took back, may the Name of the L-rd be Blessed!' -
Beruriah
CLICK HERE FOR KATHY'S BLOG
JANESVILLE, WI- Kathy S. Krajco, age 56, of Janesville, died unexpectedly in her home. She will be missed by those whose lives she touched. She was born in Richland Center on April 12, 1952, the daughter of Frank and Adeline C. (Cervenka) Krajco, who preceded her in death. Kathy loved the companionship of her dog, Pierre.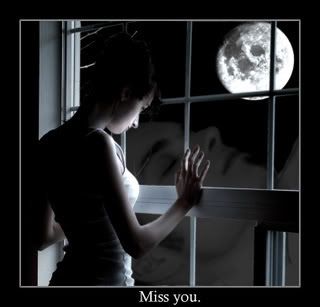 She is survived by her sister, Terese Krajco of Janesville; many uncles, aunts, cousins, other relatives and friends.
A private memorial service was held at St. John Vianney Catholic Church, with Father Randy Timmerman officiating. Inurnment was at Mt. Olivet Cemetery.
MEMORIAL GUESTBOOK FOR KATHY KRAJCO
Labels: adult children of narcissists, grief, kathy krajco, loss, memorial, narcissists, truth