Sanctuary for the Abused
Thursday, June 14, 2018
Verbal Abuse: Tough on Kids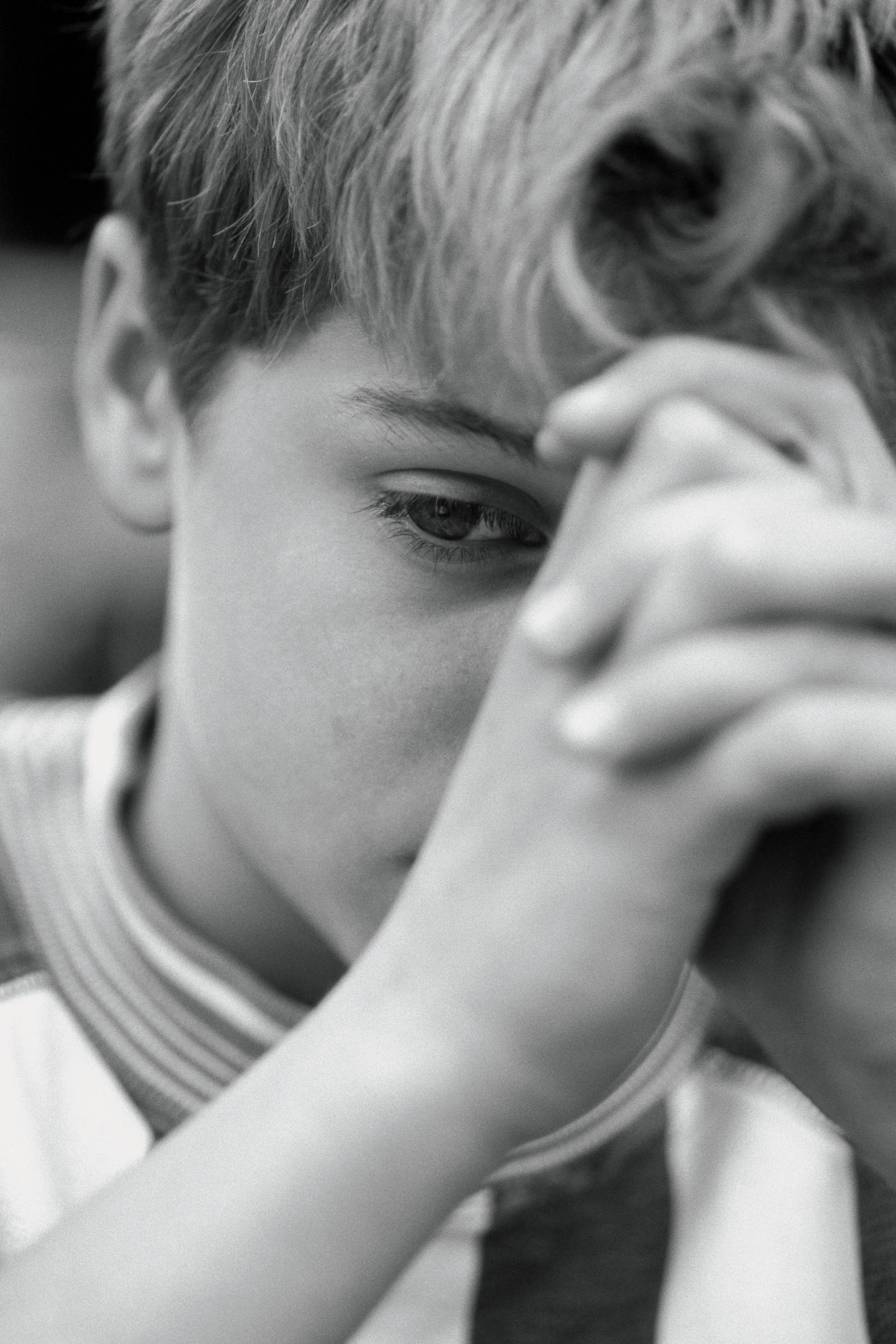 Children depend on those who love and care for them, to tell them who they are. A child's developing self-esteem is founded on parental beliefs and expectations. Children who are continuously "put down" with name-calling or other disparagement are vulnerable to poor self-image and lowered confidence in themselves. The earlier and more pervasive the abuse, the greater the potential for crippling a child's development, socially, academically or otherwise.
Whether we help our children develop a compassionate observer that assists them in handling frustration, or an inner critic that distracts them with self-accusation is largely the result of parental messages and modeling. Verbal abuse contributes to the creation of an inner critic that incriminates, rather than encourages a child in times of stress. A negative internal dialogue may cause us to avoid challenges and miss opportunities in life for fear of "failure." Or it can contribute to depression, for even when we achieve we may feel as though it is never enough.
Let's take a simple look at how the inner dialogue might work. For example, a nine-year-old boy is facing a difficult new math problem. Natural frustration arises. If he has experienced his parent's encouragement in times of stress ("You are smart, you can do it"), we might say that he has developed an inner cheerleader that helps him to remain calm and repeat instructions to himself that were taught in class. He is less likely to become distracted by his frustration, and more likely to focus his energy on successful problem solving. The experience of success creates a can do attitude which then reinforces self esteem for the next time new material must be mastered.
But when a child has been the object of repeated name calling, he has more work to do in order to get through to the teaching dialogue. Because he feels frustration, (and because his father resorts to name calling under stress), he may cope with frustration by repeating his father's words to himself -- that he is a "stupid idiot." Harboring this belief may slow down, or block his progress altogether. He may "fall apart" under this stress, similarly to what he sees his father do when frustrated. He may even waste his energies lashing out at others, further delaying his attention to problem-solving. His inner dialogue is flooded with emotional tensions that block development of the skills necessary to succeed, or even ask for help.
In the worst case, a negative inner dialogue leads to failure which reinforces a child's belief that he is, in fact, a "stupid idiot." Believing this becomes easier than working through the emotional tension necessary to address the math problem. Problem solving skills are not learned, resulting in further failures. A negative self-fulfilling prophecy is set in motion.
Abuse of any kind is learned at the hands of our own caretakers. No doubt your partner learned to lash out at his children because he himself bore the brunt of parental frustration. The "cure" that promises to break this cycle is the ability to remember the pain felt by childhood abuse. When an adult identifies with the harm done to him as a child, he is then able to transfer this empathy to his own children.
Ask your husband to recall how his parents handled anger and frustration. Together, identify behaviors which were destructive and those that were constructive. Focus attention on what it might have felt like to be called an "idiot" and what effect it might have had on him. Does he silently berate himself when something goes wrong? Looking back on his childhood experience, does he believe that name-calling helped or hindered him? Did it cause him to think poorly of himself, or keep him from performing or developing skills due to a "short fuse"? And finally, ask him what kind of impact he wants to have on his own children.
Tell him that you want an end to name-calling in the family. But do not stop there! It is your job as a parent to address your partner's blind spots and insist on changes where they are needed.
Your children depend on you to stand up for them.

Labels: anxiety, children, confusion, emotional, negative, verbal abuse, vulnerable