Sanctuary for the Abused
Tuesday, November 19, 2019
Covert Incest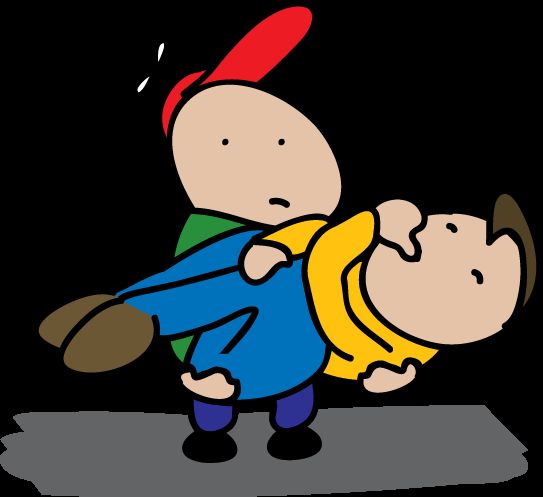 When Parents Make Their Children Partners
Covert incest occurs when a child plays the role of a surrogate husband or wife to a lonely, needy parent
.

The parent's need for companionship is met through the child.
The child is bound to the parent by excessive feelings of responsibility for the welfare of the parent. As adults, these children struggle with commitment, intimacy and expressions of healthy sexuality.
There is no physical, sexual contact in this form of incest. Yet, inherent in the relationship is an archetype of feelings and dynamics more comparable to young love than a nurturing parent-child alliance.
They become psychological or emotional lovers.
Many books and movies depict these children as heroes and saviors. Surrogate partnerships are romanticized by the culture and seen as a noble journey. Mom's little man, daddy's little girl, the golden boy and princess are a few of the names given to this role. However, there is a tremendous tragedy that befalls these children: the demand for loyalty to the lonely and needy parent overwhelms the child and becomes the major organizing experience in the development of the child's life.
It has also been labeled emotional or psychological incest, but these labels mislead by implying an absence of sexual damage. In fact, the developing sexuality is the major casualty of covert incest. Sexuality is the battlefield where the demand for loyalty to the parent and, the wishes of the developing self, clash.
Feelings of entrapment and guilt weave themselves into the developing sexuality. Erotic urges toward a love object other than the parent are experienced as disloyal. Forced to declare loyalty to the needy parent, the developing sexuality is shrouded in feelings of overstimulation, danger, engulfment, rage, ambivalence and shame. In order to survive and function, the child splits-off their sexuality from the developing self.
Many problems arise from the feeling of disloyalty caused by covert incest. Common consequences include:
* difficulty with attaching and separating in relationships
* avoiding relationships
* difficulty making commitments
* premature ending of relationships
* sexual addiction or compulsivity
* sexual dysfunction
* confusion regarding sexual orientation
* absence of sexual feelings or desires
* difficulty identifying personal needs
* being loyal in situations or relationships which are chronically difficult, neglectful or traumatic
* difficulty ending relationships.
Sexually addicted families and other dysfunctional families create a vacuum in functioning that leaves a child vulnerable to being in the role of a surrogate spouse to a lonely, needy parent. Covert incest is an important link in understanding the generational patterns of sexual addiction and incest occurring in families.
For more information on covert incest, refer to the book Silently Seduced: When Parents Make their Children Partners, Understanding Covert Incest, by Kenneth M. Adams, Ph.D., Health Commuications, Deerfield Beach, FL (1991).
ORIGINAL
Labels: abuse, adult children of narcissists, boundaries, children, covert incest, manipulation, narcissists, parents, partners, triangulation